The right artist for your next tattoo
Johra Ait Messaoud is een vaste artieste in ons team. Haar alter ego, genaamd Penny Umbran, tekent al sinds kinds af aan en koos ervoor om afgelopen jaar bij Inksane in de leer te gaan om tattoo artieste te worden. Johra Ait Messaoud werkt meestal met zwarte inkt in een fineline stijl maar kleuraccenten zijn ook mogelijk. Haar favoriete onderwerpen zijn fantasy, witchcraft & paddenstoelen.
What our customers have to say
"They assign you to the artist that is best suited for the style of the tattoo that you want. Good prices and very friendly staff."
"Amazing artists, spotlessly clean shop, friendly staff. Everybody was super sweet and helped translate forms and aftercare instructions into English for us."
Bij Inksane hebben we een reeks artiesten die elk in hun eigen stijl gespecialiseerd zijn.
Johra Ait Messaoud is er één van.
It is the job of our Inksane reception to match every customer request with the best possible artist. When you send us an email, we'll figure out which style of tattoo you want and therefore which artist is best suited for your idea. Sometimes it might occur that we'll have to email a few questions back and forth in order to have enough info to select the right artists.
Make a tattoo appointment
Als je zelf al een voorkeur hebt voor een bepaalde artiest, bv. Johra Ait Messaoud, dan gaan we nog steeds dubbel checken of deze artiest bij jouw project past.
Let's say that's not really the case, then we'll match you with the right artist.
Als bv. blijkt uit je mails dat je vooral realisme wil, maar deze artiest is enkel gespecialiseerd in lijnwerk, dan gaan we jou een realisme specialist gaan voorstellen in de plaats.
Choose an artist yourself
Je kan ons voorbeelden sturen van wat je graag ziet, maar dat hoeft niet. Idealiter zijn die voorbeelden werken van Johra Ait Messaoud zelf.
Het beste wat je kan doen is in woorden uitleggen wat je wilt: bv. 'ik wil een tattoo van een konijn met een gewei op mijn kuit'. Dan gaat Johra zelf haar eigen compositie maken met jouw aangeleverde foto
You will get to see your design on the day of your appointment. There is always enough time plenty of time left to adjust it when so desired.
Als je er op staat om je design op voorhand al te zien, bv. enkele dagen eerder, dan kan dat. Het is ook mogelijk dat Johra tijdens deze bespreking nog even verder moet overleggen voor zij haar design kan afwerken.
An appointment like that takes around 30 min.
Request price and date proposal (free):
Via this form you can tell us what tattoo project you have in mind.
We will give you more information if necessary and a price proposal.
Als dat blijkt niet ideaal te zijn voor Johra, maar eerder voor een andere artiest van ons, zeggen we je dat ook.
With the price proposal, you will also get one or more available dates.
You are free to decide if you want to fix a date or not.
This information is entirely free!
The free dates under here are always up to date and only an indication:
Inksane Brussels
| | | | | |
| --- | --- | --- | --- | --- |
| Fri 3/2 | Sat 4/2 | Tue 7/2 | Wed 8/2 | Thu 9/2 |
| Fri 10/2 | Sat 11/2 | Tue 14/2 | Wed 15/2 | Thu 16/2 |
Enkele tattoodesigns en tekeningen van Johra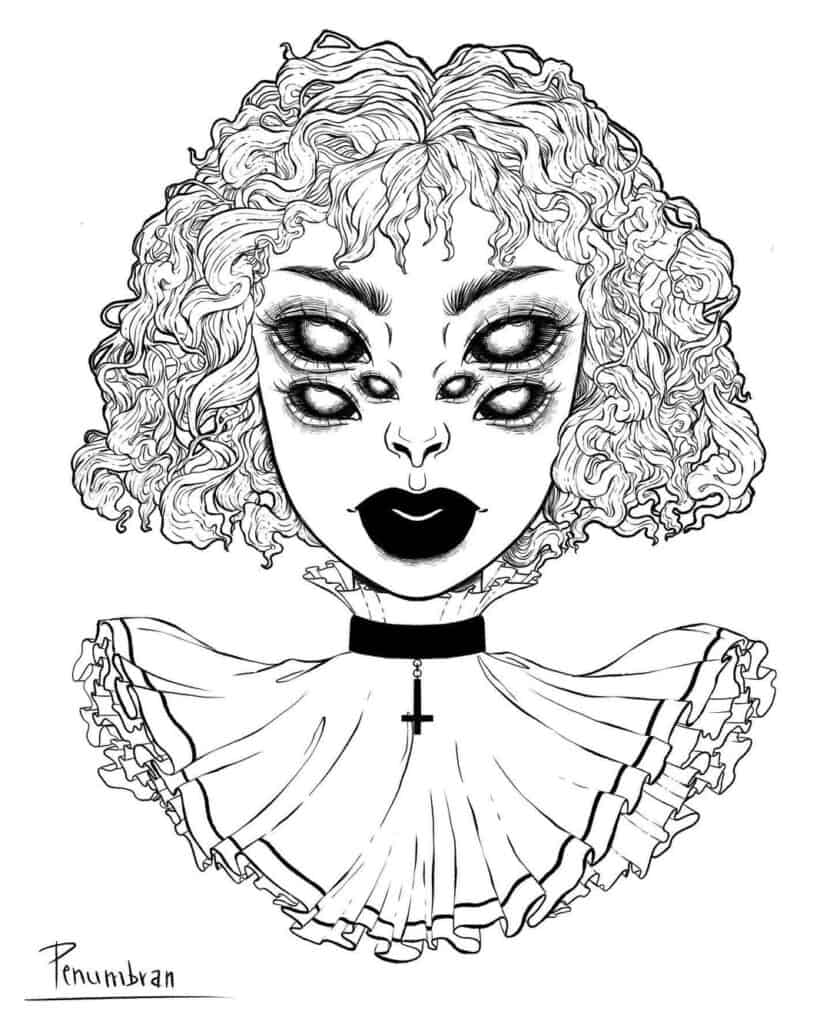 Subscribe here for our Inksane newsletter: